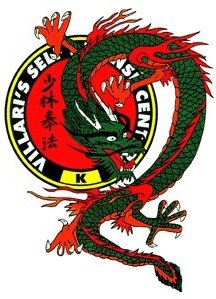 Fred Villari's of Holliston


America's Foremost Martial Arts Centers






Instructors Information:
All of our instructors have been trained and certified to work with all age groups. Each instructor has an assistant with them to ensure that everyone gets the attention that he or she needs. Levels of instructors vary from 1st Degree Black Belt with a minimum of 6 years experience to 7th Degree Masters with over 25 years of experience.

The instructors will work hard to instill our 7 school qualities in the students during the course of their study. We feel that each is beneficial in the martial arts as well as in daily life.

The qualities are: Effort, Etiquette, Character, Sincerity, Self-Control, Patience, and Respect.




Master Instructor:


Chief Instructors:


Assistant Instructors:
Leonid S. Freeman

Kaylee Harmon

Sasha Freeman

Devin Araya


Click on each instructors name to read a short biography about them!
[ Home ] [ Testimonials ] [ Specials ] [ Events ] [ Birthday Parties ] [ FAQ ] [ Gallery ] [ General Info ] [ History ] [ Instructors ] [ Ranking ] [ Schedule ] [ Directions ]
[ Feedback ] [ Contact Us ]
Holliston Self Defense Center
1570 Washington St.
Holliston, MA 01746
(508) 429-8855
info@hollistonvillaris.com
Chief Instructor: Julie Guido