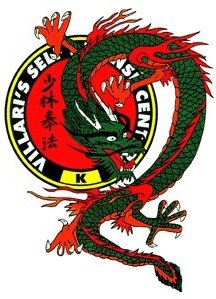 Fred Villari's of Holliston

America's Foremost Martial Arts Centers






Chief Instructor: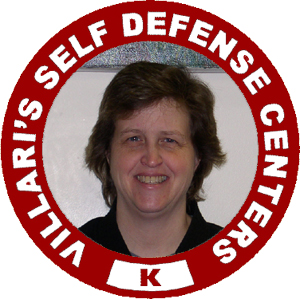 Name :
Jayne Filzow

Rank :
6th Degree Black Belt

Last Test :
November, 2012

First Class :
1982

Favorite Form :
Statue of the Crane and Swift Tigers

Hobbies (aside from karate) :
Crafts, Reading, Cooking, and Crocheting

What do you like most about studying martial arts :
"What I like the most, is that it ties the rules of the dojo to what we should be doing in everyday life."

What are your short and long term martial arts goals :
"My short term goal is to remember my sword form. My long term goal is to go as far as I can in the system and strive to improve my techniques and teaching abilities."


[ Home ] [ Specials ] [ Events ] [ Birthday Parties ] [ FAQ ] [ Gallery ] [ General Info ] [ History ] [ Instructors ] [ Ranking ] [ Schedule ] [ Directions ] [ Contact Us ]
Holliston Self Defense Center
1570 Washington St.
Holliston, MA 01746
(508) 429-8855
info@hollistonvillaris.com
Chief Instructor: Julie Guido