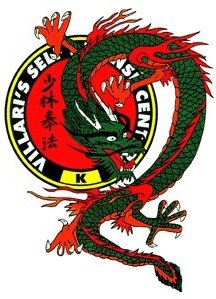 Fred Villari's of Holliston


America's Foremost Martial Arts Centers






Directions:
From 495:
* Take exit 19 towards Milford (west).
* Take a right at Burger King and follow to a set of lights.
* Take a right at the lights (route 16 east).
* Village Plaza is approximately 3 miles down on the right.

From Holliston Center:
* Take route 16 west.
* Go past route 126 south and Village Plaza will be another 1/4 mile on the left.
[ Home ] [ Testimonials ] [ Specials ] [ Events ] [ Birthday Parties ] [ FAQ ] [ Gallery ] [ General Info ] [ History ] [ Instructors ] [ Ranking ] [ Schedule ] [ Directions ]
[ Feedback ] [ Contact Us ]
Holliston Self Defense Center
1570 Washington St.
Holliston, MA 01746
(508) 429-8855
info@hollistonvillaris.com
Chief Instructor: Julie Guido